Full Service Automotive Repair Shop
When we service a vehicle, we understand we're not just "working on a car". Instead, we acknowledge the fact that this is a piece of our customers' every day life. With that in mind, we take great care of your vehicle when it's in our hands. Something we pride ourselves in is giving you your car back better than you expected. We won't move your seat, and not move it back to it's original position; we won't leave your steering wheel and shift knob all greasy; we won't leave your seats dirty; and on top of that, we make sure we repair your car to the point where it's as good as new. Las Vegas is a tough place to find great services that go above and beyond. This is why we urge any Las Vegas resident to try us out at least once; we know you'll be glad you did.
Below is a list of the auto repair services we provide:
CAR REPAIR
All Car Repair

Alternator Repair

Brake Repair

Car Electrical Repair

Car Engine Repair

Car Heater Repair

Car Not Running Right

Car Not Starting

Car Overheating

Car Steering Repair

Car Water Pump Repair

Check Engine Light

Differential Repair
Exhaust Repair
Failed Smog
Fluid Leaks From Car
Fuel Pump Replacement

Headlight Repair
Power Window Repair
Radiator Repair
Started Repair
Suspension Repair
Thermostat Repair
Transfer Case Service
CAR MAINTENANCE
All Car Maintenance
Belt Replacement
Brake Fluid Flush
Car Battery Replacement
Cooling System Service
Differential Service
Factory Scheduled Maintenance
Fuel Injection Service
Oil Change
Radiator Hose Replacement
Steering Wheel Alignment
Timing Belt Replacement
Transmission Flush
Tune Up
We repair all the top major brands.
We've been repairing & servicing vehicles for over 24 years. Automotive repair is an industry where experience is a must to be able to diagnose any vehicle correctly and accurately. With our knowledge & experience, we can repair any vehicle that comes through to our garage. We have all the newest, state of the art equipment which allows us to work with precision.
Our pricing is made to be affordable for everyone, our shop is meant to be a shop your entire family can come to. As we are family-owned & operated, we understand how important it is to have a place you can recommend your family members to do business.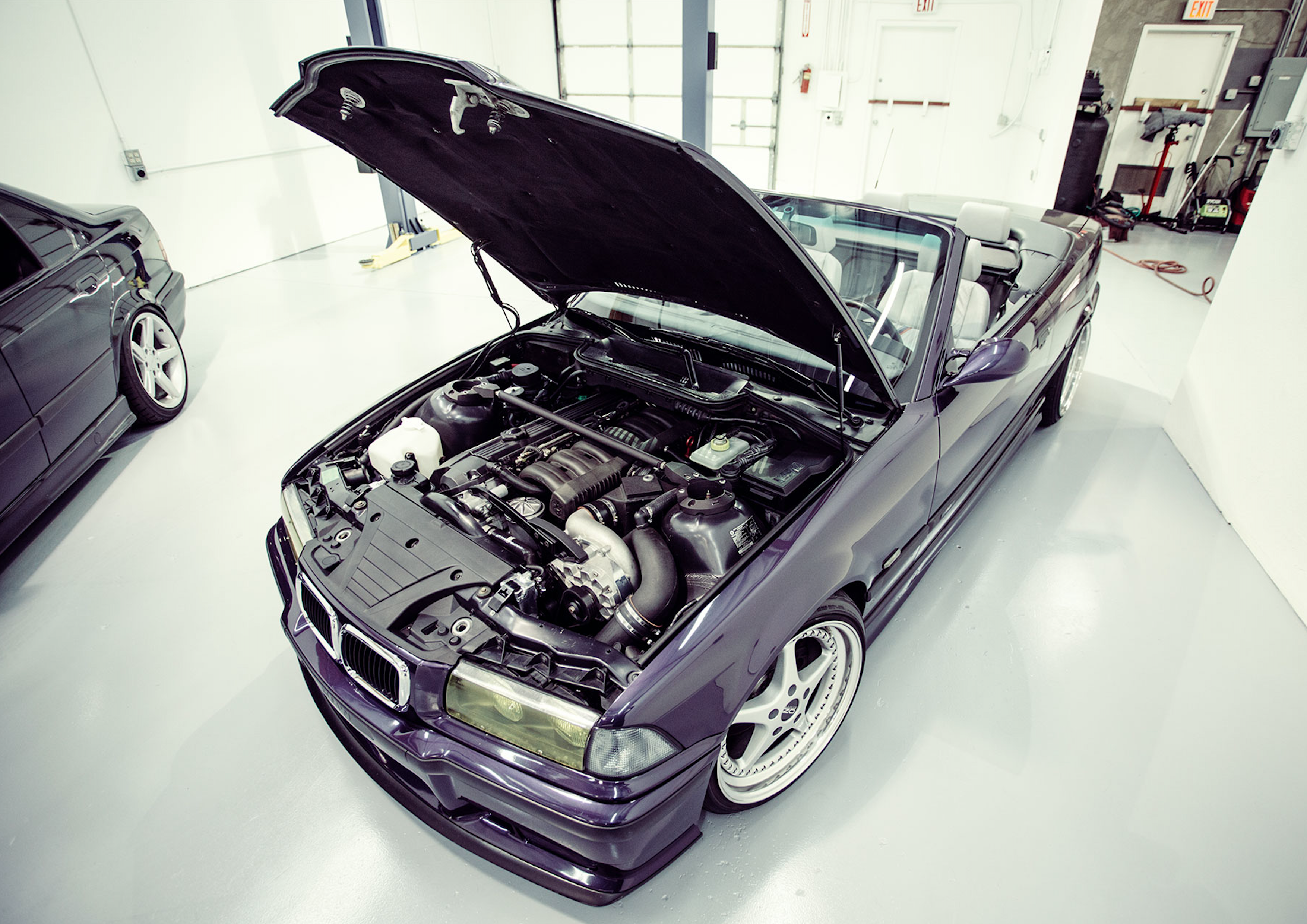 I AM Mechanics
2075 S Rainbow Blvd, Las Vegas, NV 89146