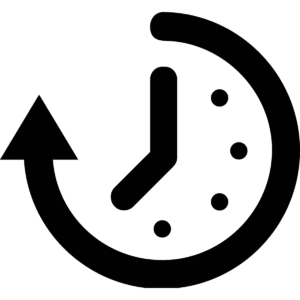 Winter Hours
Mon – Fri: 7:00am to 5:00pm
Saturday: 8:00am to 2:00pm
Why Choose I AM Mechanics?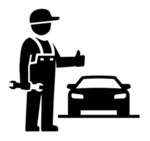 We Are Honest Mechanics
A good mechanic knows why the part is broken and how to fix the source of the problem. At I AM Mechanics, we like to be honest and straight-forward with our diagnostics. We are the most transparent auto repair shop in Las Vegas as we explain everything in full detail to our customers regarding what's wrong, how we're going to fix it, and the time it will take us to complete the job. Our technicians are trained to make sure each customer fully understands the problem with their vehicle and what we plan to do with it. We understand that when a mechanic is truly honest and gives fair pricing, every customer stays loyal forever. That's how all of our customers are, we are a one-stop-shop, and we will be the last shop in Las Vegas you take your car to.
What Our Happy Customers Are Saying
"These guys are the best! They make sure that everything is checked very thoroughly. They do great work and any time I have car troubles I know who to bring it to." Ryan H.
"Cheap. Honest. Efficient. Fast. Kind. And no rip offs. It's the best place in Las Vegas I've ever been to." Alysha C.
"The person I talked to was or is very honest and straight forward. Knew what my problem was right away. I for sure recommend the place." Jon D.
• Acura                    • GMC                    • Lexus                     • Pontiac
• Audi                      • Honda                 • Lincoln                   • Porsche
• BMW                    • Hummer              • Mayback                • Saab
• Buick                    • Hyundai               • Mazda                    • Scion
• Cadillac                • Infitini                   • Mercedes              • Subaru
• Chevrolet             • Jaguar                  • Mercury                 • Suzuki
• Chrysler               • Jeep                      • Mini                        • Toyota
• Dodge                  • Kia                        • Mitsubishi              • Volkswagen
• Ford                     • Land Rover          • Nissan                    • Volvo