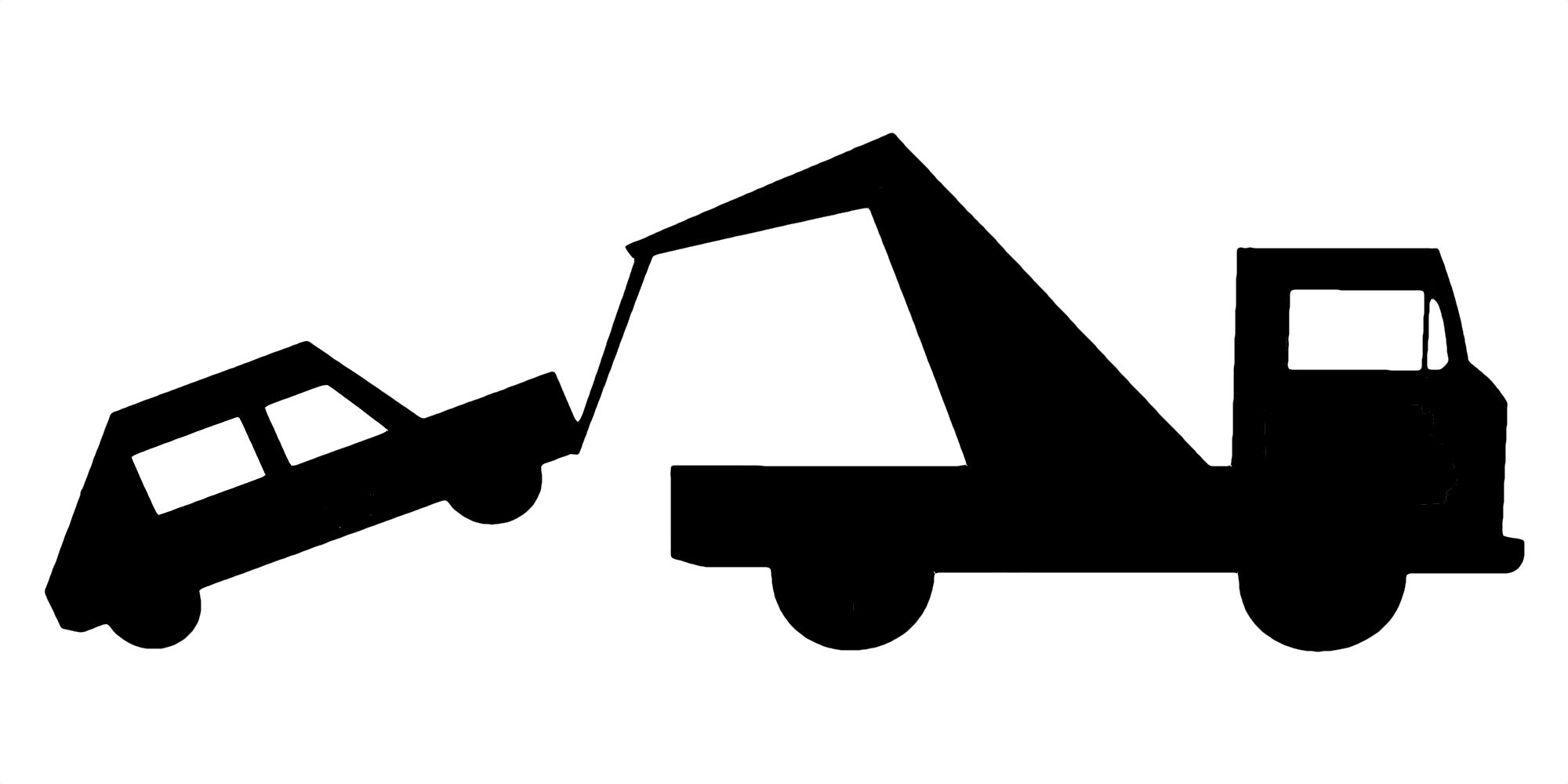 Towing – Las Vegas Area
Need A Tow?
If your car can't run, or if you feel you'd be in danger driving it, give us a call to tow your vehicle to our auto repair shop so we can diagnose the problem and get it back up and running again.
We will tow your car here to our shop for free as long as you repair with us. If you just need a tow, the charge is flat rate $50 no matter where you are in the Las Vegas Valley. I AM Mechanics will reverse any problem with your vehicle and fix it for good. We fix for the long run here, we don't do the minimum. We go above and beyond for each and every car that gets towed to our shop. Doing this while keeping your cost at a minimum is what we're known for. Give us a call at (702) 812-9824 if you need a tow in Las Vegas right now.
HAVE A TOWING EMERGENCY?
CALL US:
(702) 812 – 9824
Keep in mind that we are the #1 rated automotive repair shop in Las Vegas. Repairing your vehicle with us will be nothing but a relief to you. We take care of each customer as if they're family. Give us a call, and we'll put your car troubles at ease.